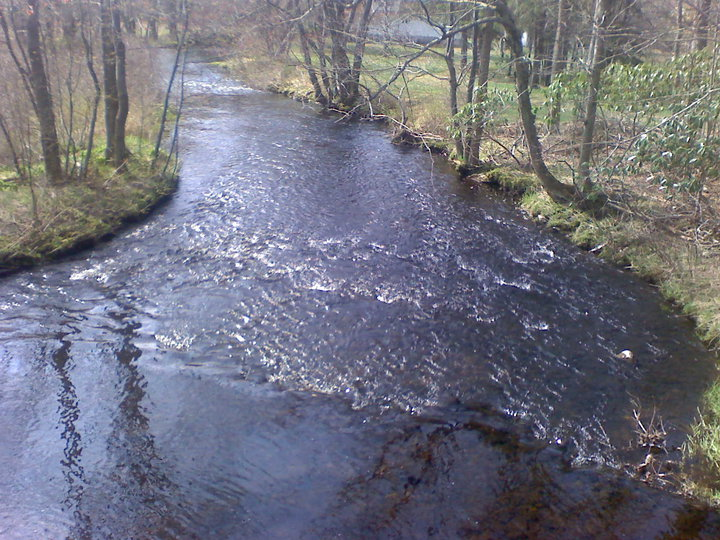 The Pocono Mountains is one of the most sought after locations in which to live, vacation or own a second home in the state of Pennsylvania. Given its close proximity to Philadelphia, New Jersey and New York and even Delaware and Maryland and combine that location with its Lush Forests, Endless Woodlands, Seemingly Endless Bodies of Water including Lakes, Rivers, Streams, Creeks and more for Fishing and Just Plain Nature Exploration not to Mention the 4 Major Ski Resorts for the Winter Fun-time Activities, The Pocono Mountains is The Place To Go For Fun and Frolic in PA!
PLEASE NOTE:


There are Tools on this site that allow YOU to view our Pocono Mountain MLS. Some may require you to Create a Free Web Portal. This Portal allows you to come back over and over again and log in to see ALL AVAILABLE Homes for Sale in the Pocono Mountain MLS! IF you have a REALLY Sensitive / Secure email address like Optonline.net and even Comcast.net sometimes they will REJECT any communications between YOU and I sooooooo, if you want to have questions answered I suggest creating a Gmail or Yahoo Account or Leave a valid phone number!
Click Here to Search The Pocono Mountain Multiple Listing Service Now!