Jack Frost Mountain
When Jack Frost opened in 1972, the experiences from Big Boulder laid the groundwork for a well thought out ski resort. All of the slopes, lifts, buildings, and snow-making that would be required were planned as part of the original construction. Today, Jack Frost Ski Area is a companion resort to Big Boulder Ski Area.
With roots in the industrial age, these two ski resorts have become the heart and soul of the Poconos Mountains ski industry of Northeastern Pennsylvania. Read the Entire Evolution of Jack Frost and Big Boulder Here!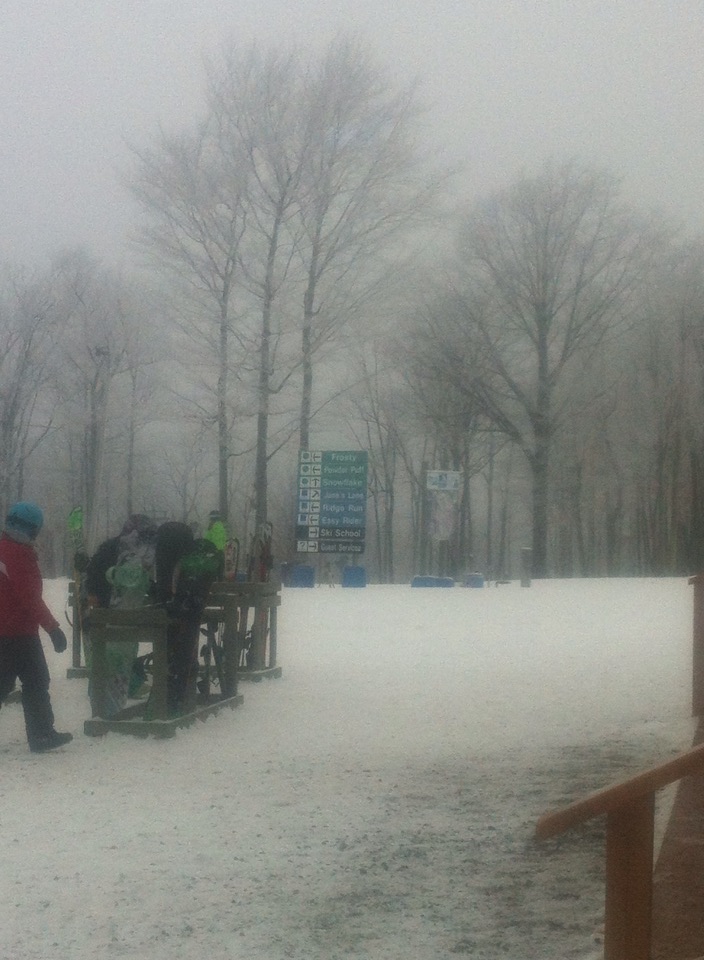 Click Here to View Current Homes for Sale at Jack Frost Mountain!